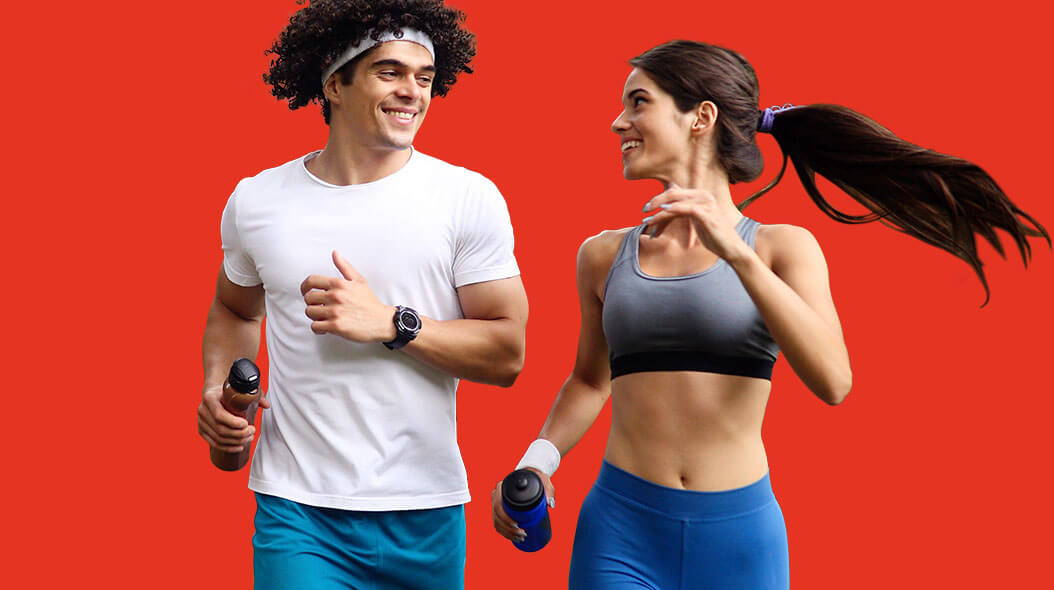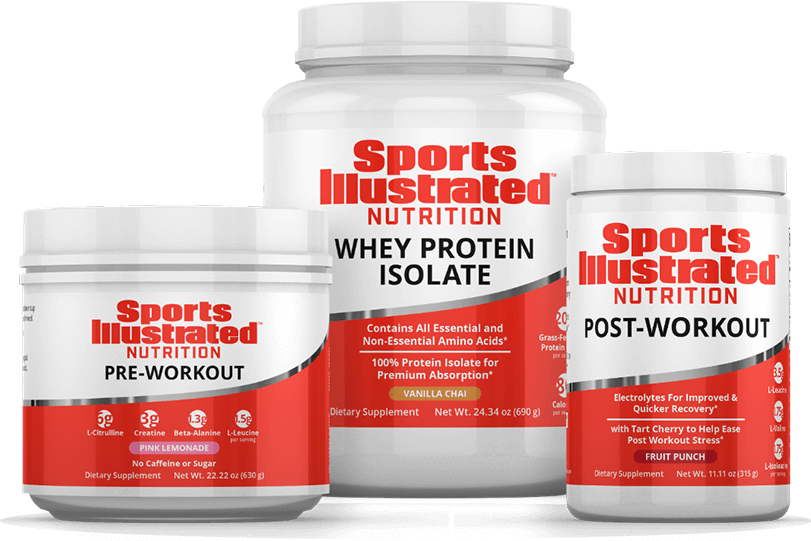 Nutrition to support your active lifestyle

SPORTS ILLUSTRATED™ Nutrition puts the power of Sports Illustrated into your active lifestyle with clean, professional-grade nutrition.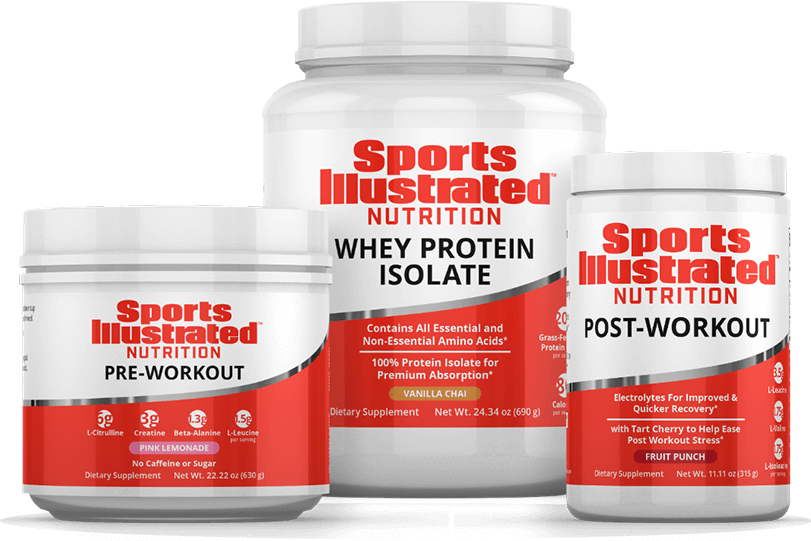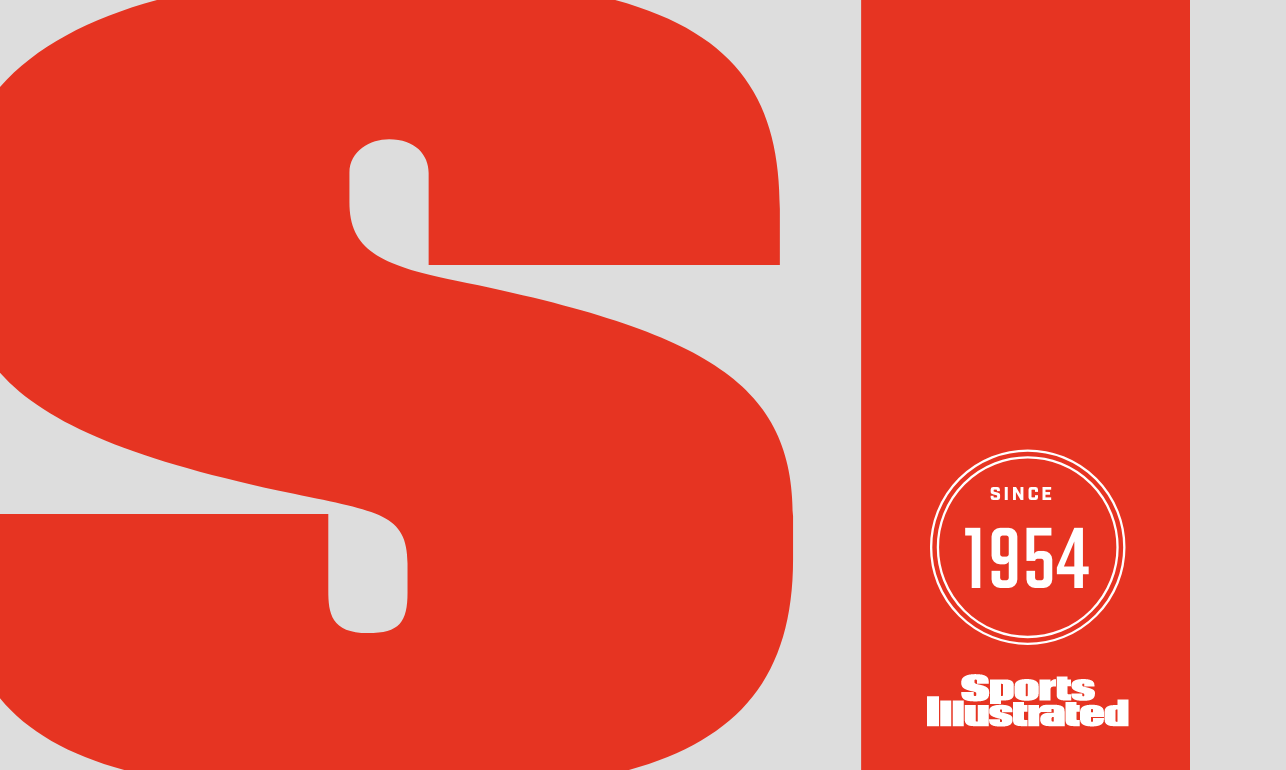 NUTRITION FROM THE MOST TRUSTED NAME IN SPORTS
Sports Illustrated has been a destination for athletes and sports fans alike for over six decades. Now the most trusted name in sports brings you a comprehensive line of sports nutrition products addressing energy and performance, nutrition and wellness, and brain health. Developed for athletes, our tested, quality formulas deliver high-performance results perfect for every active body.
We care about what goes into our products because we know you care about what goes into your body.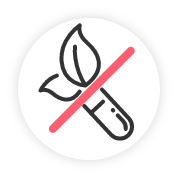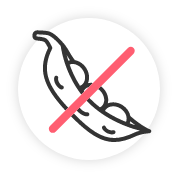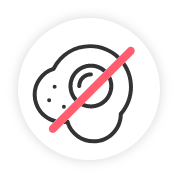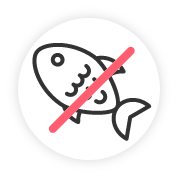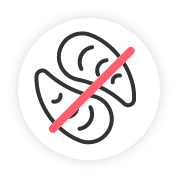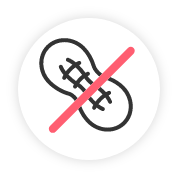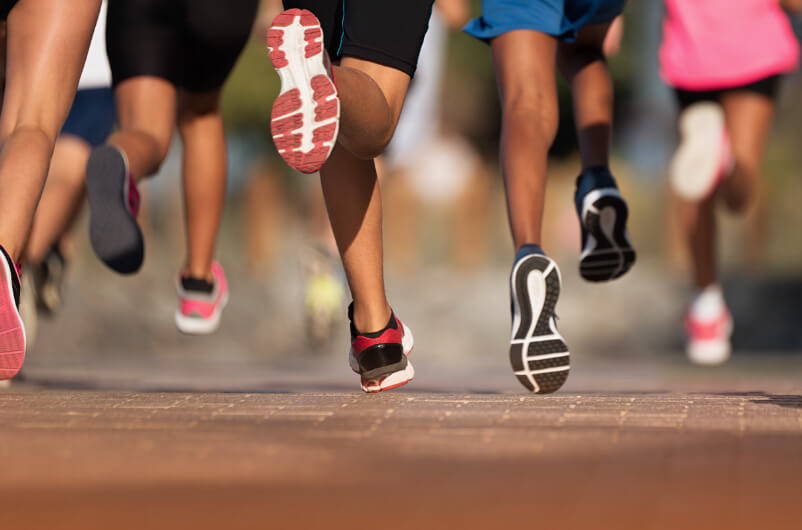 Slay your spin class. Dominate your dead lift. Make rank in your marathon. No matter what you're into, Sports Illustrated™ Nutrition has the fuel to power your pursuit. Whether you're a weekend warrior, working mom or elite athlete, we deliver the energy you need to succeed.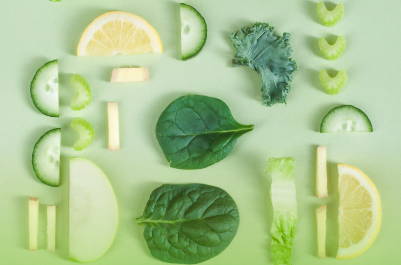 Train smart. Diet smarter. Good nutrition is the foundation of physical fitness, and Sports Illustrated™ Nutrition has clean, balanced, intelligent formulas to help you achieve total-body health and wellness. Here you'll find the right solutions for every body, every goal.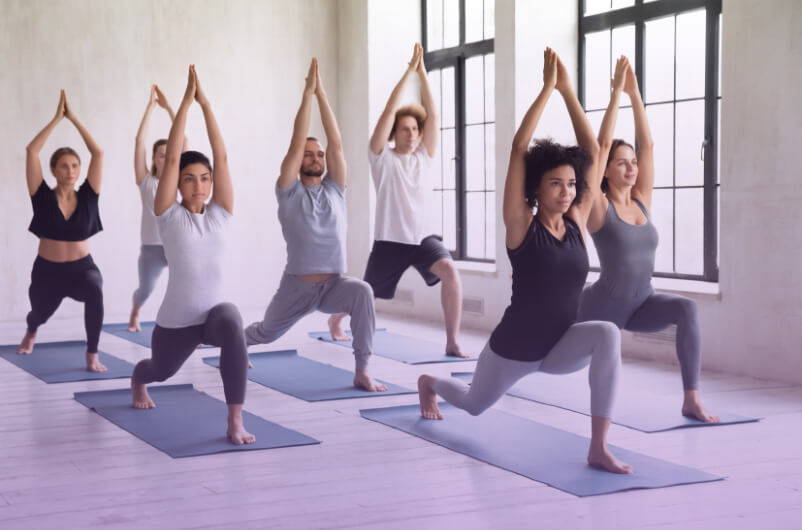 Feeding your brain gives you a mental edge that allows you to achieve your personal best. Sports Illustrated™ Nutrition has you covered with innovative alternatives to strengthen, stimulate and maintain optimum mental health and function. Find your spark here.